Say Hello to
Tax Experts
Who Work for
YOUR
Best Interests …
Of course, you expect the tax professional you hire to have extensive knowledge of IRS rules, tax preparation guidelines and have the ability to accurately file your taxes.
24/7 professional support
• At iTAX, we cannot stop at simply giving you "what you expect." 
• You see, with us, you will get a new family member.
• One who cares about your well being.
• One who will answer the phone every time you call.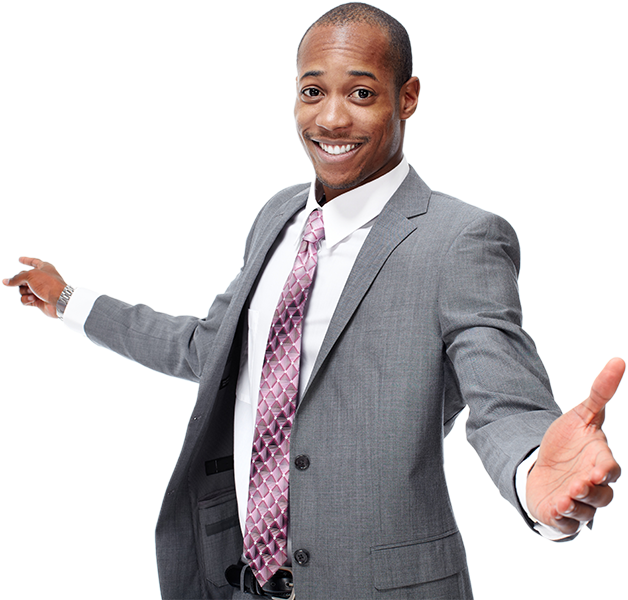 So, if you are looking for someone to merely file your taxes – you can get that anywhere.
But, if you are looking for a trusted team of experts who are NOT afraid to go toe-to-toe with the IRS on your behalf.
If you are looking for a team of professionals who will take the time to offer payroll tax solutions designed specifically to fit your staffing situation.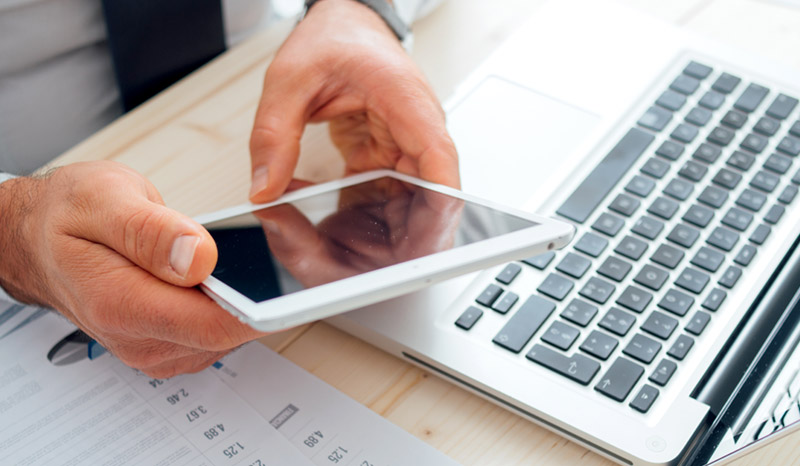 IF YOU ARE LOOKING FOR A TEAM OF EXPERTS WHO CARRY AN AVERAGE OF 10 YEARS OF INDUSTRY EXPERIENCE.
A team where every member completes 18 continuing education hours every single year and countless other classes to ensure they stay updated on ever-changing tax regulations.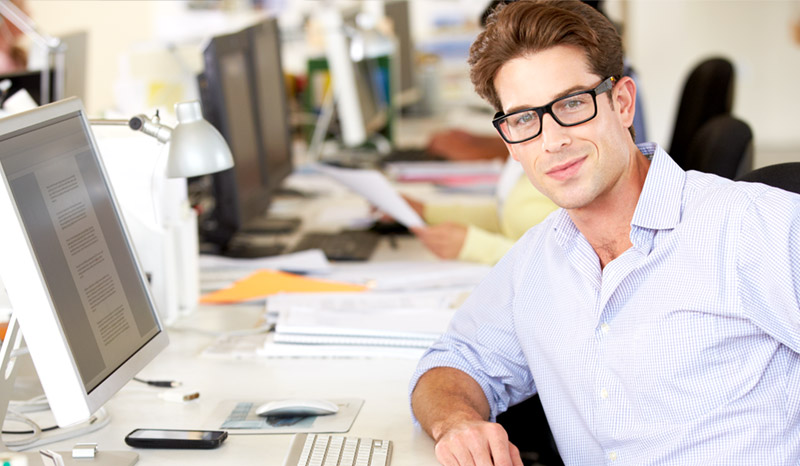 IF YOU ARE LOOKING FOR A TEAM YOU CAN RELY ON TO GIVE YOU SOLID ADVICE.
Cleaning up your credit score and boosting your average across the big 3 credit unions (all while making sure you have the wisdom to avoid future credit issues).