LEARN HOW TO IMPROVE YOUR CREDIT ONCE AND FOR ALL
Ever have credit prevent you from making a dream purchase?  
Maybe you found the perfect house … but you didn't qualify for the home loan because your credit score was too low. 
Maybe it was the car you've always wanted, but because of your credit the dealer wanted to slap you with a double-digit interest rate.
Whatever the reason, you can trust us to educate you on how to turn lender rejections into lender approvals.
When you enroll in the monthly iTAX Credit Education Program, you'll get instant access to: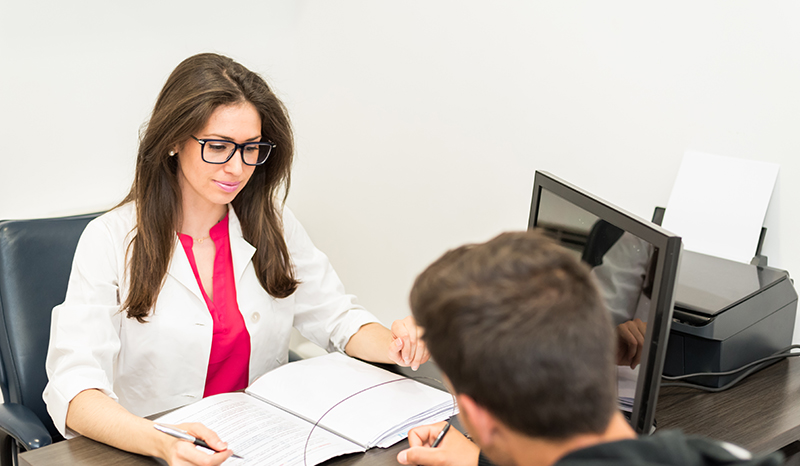 Assistance with removing negative items from your credit report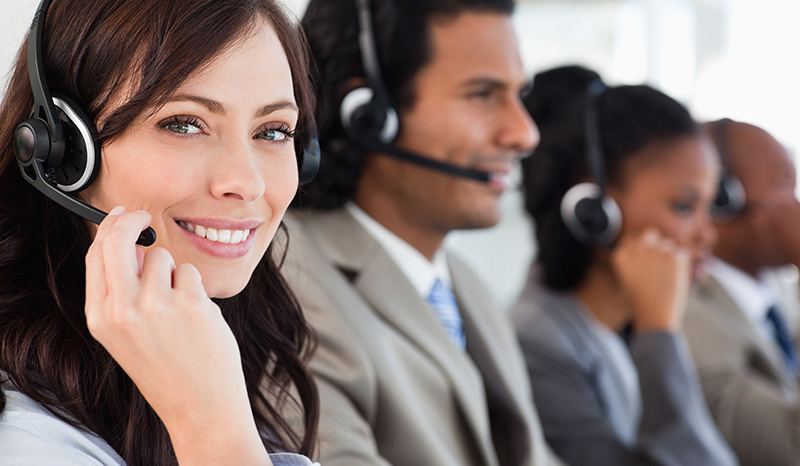 24/7 credit monitoring so you know the second your score changes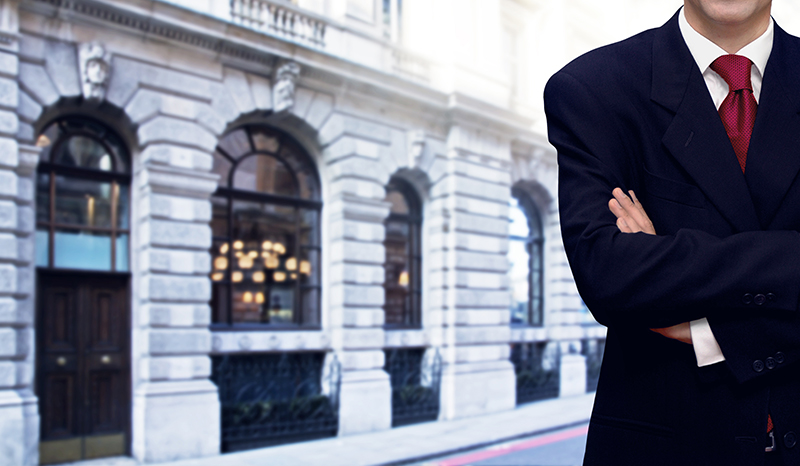 Savvy tax lawyers to guide you through complex, nagging credit issues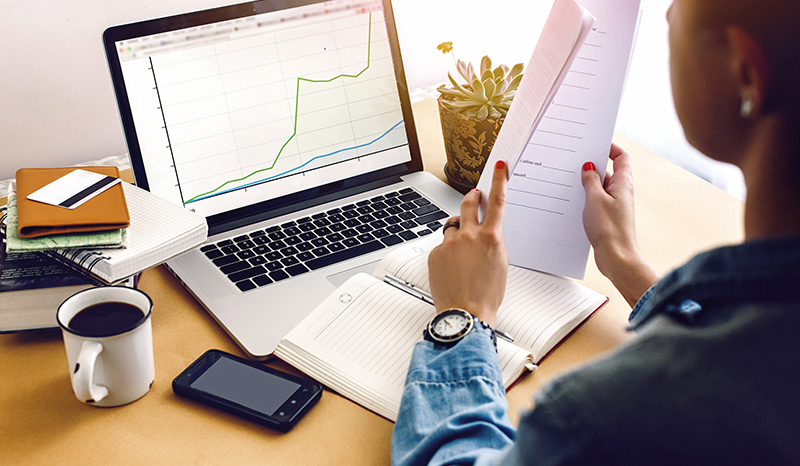 A system where you can easily access your credit report from all three bureaus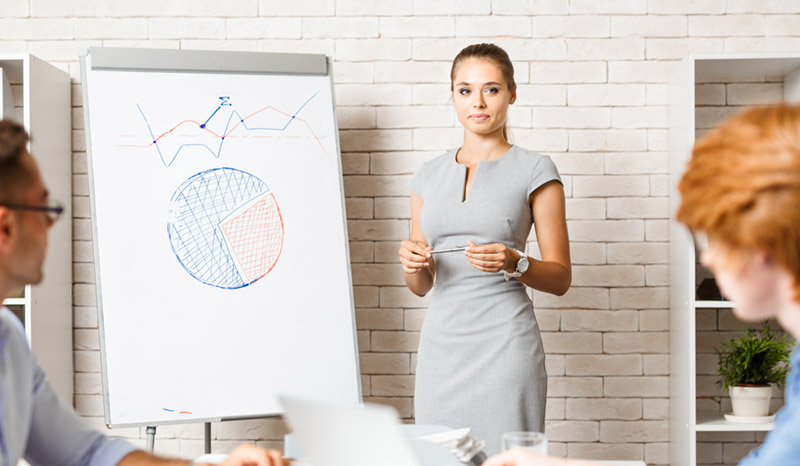 A tool you can use to report your timely rent payments in an effort to build (or rebuild) your credit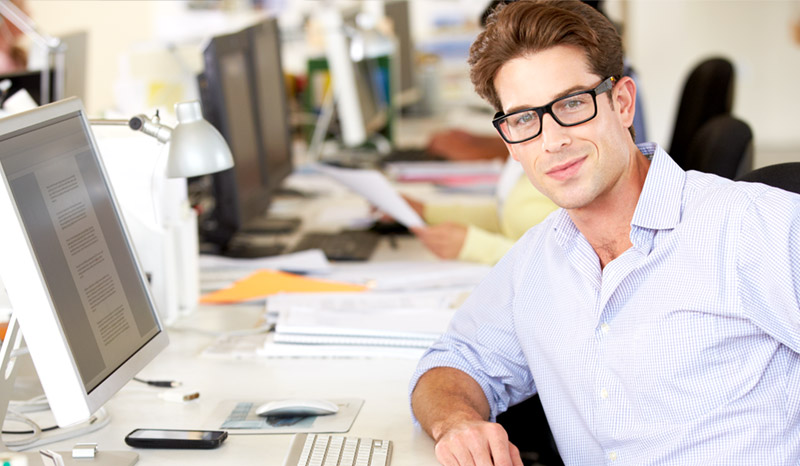 A secure place to store important and confidential financial documents and personal information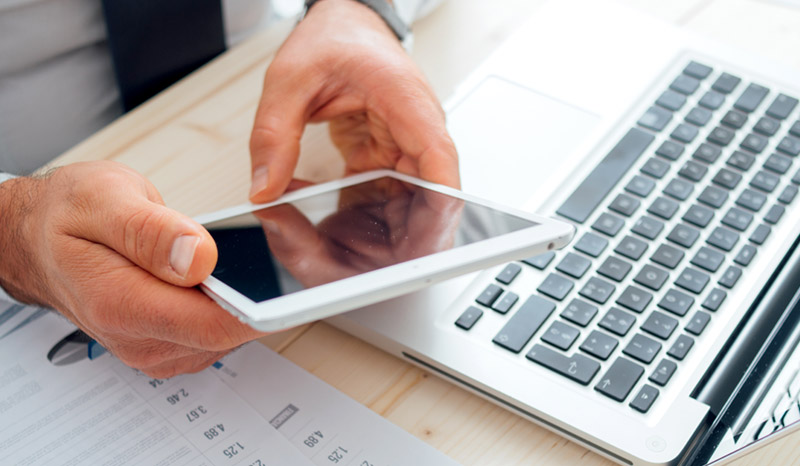 A monitoring service to protect your credit file from the prowling eyes of identity thieves