New small businesses need payroll assistance or HR Help?
iTAX is ready to help!
WHETHER YOU HAVE 2 OR 50 EMPLOYEES, PAYROLL CAN BE A PAINFUL AND TEDIOUS TASK.
You have salary-paid staff members, hourly employees and seasonal contractors. 
Let's also not forget calculating paid time off, time & a half and holiday pay. 
That's enough to send you screaming in despair. But NOT when you have the iTAX team by your side.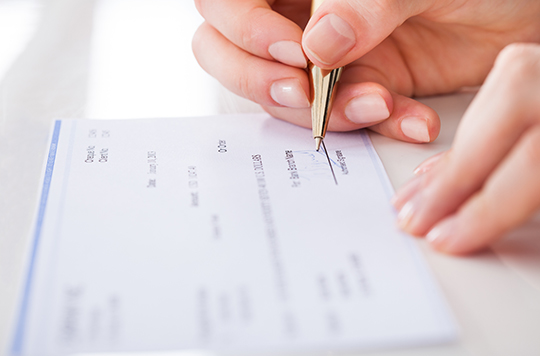 You see, we have an easy-to-use online system you can use to complete payroll in mere minutes. (Yes, we said minutes … not hours or days.)
And the best part is, iTAX experts will automatically pay and file your required payroll taxes by the tax deadline.
Here's a rundown of the perks of using the iTAX RunPayroll system:
• You can process payroll in minutes from anywhere – even from your mobile device.
• Get much-needed relief and peace of mind knowing your federal, state and local payroll taxes are calculated  
   accurately and automatically filed.
• Receive access to an experienced support team, 6 days a week by phone, email or live online chat.


Now, if that's NOT enough, you'll also save up to 50% on all our service fees in comparison to traditional payroll service providers.