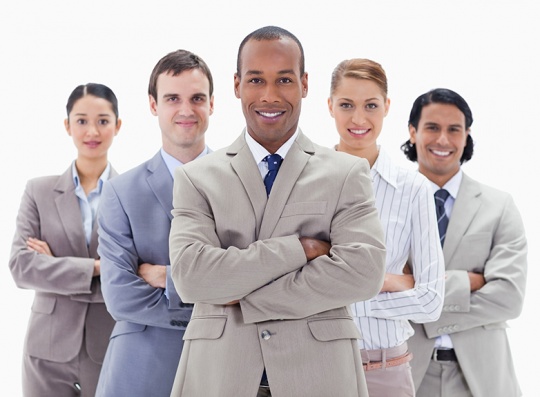 BECOME AN EXPERT
Register today to learn how to become a tax expert. Our classes are lead by expert instructors with over 15 years of experience in the business. Already an expert tax professional? Take our tax expert exam  now.

We provide a knowledgeable, convenient, and simple way to learn taxes. At iTAX, it is our commitment to ensure we provide our students with the most accurate and up-to-date information. Our classes are designed to provide the knowledge and skills necessary to transform your future.
Classes Start at $82.90. Register Now!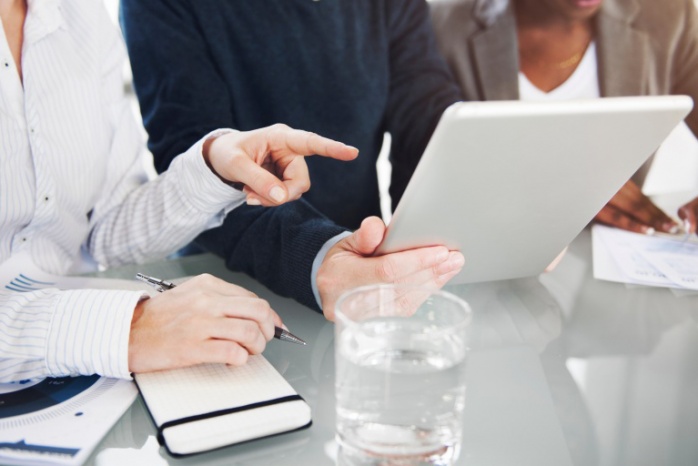 COURSE INCLUDE:
* Tax Theory
* Tax Law 
* Step by step guide to tax preparation
* Client relations and customer service 
* Real life scenario tax exercises 
* Instructor lead discussion and personal instructor service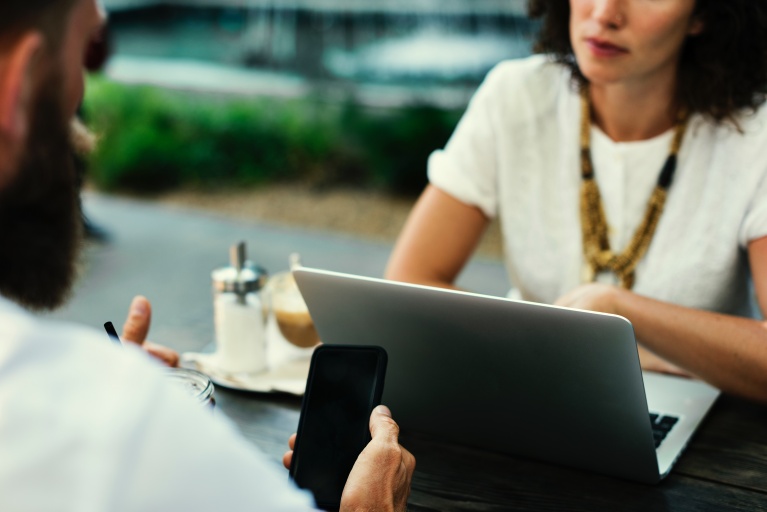 Course Benefits: 
* 18 hrs CPE Credits
* Tax Certification
* E book, course materials available in English and Spanish
* 12 month access to all classes with updates
* Live 2 day class with Q&A with (must complete virtual portion)

ITAX U COurses
2 Day "Weekend Warrior" Course syllabus
Instructor: Yvonne Porter 

Comphrehensive 60hr  indiviudal & Business tax Education Course  

This class is designed to inform, prepare and educate students on Federal Tax Law and Tax Preparation. We focus on fundamental tax concepts, that will allow student the mastery of tax preparation. The program takes the student through the various stages of the tax return. Key tax terms and definitions are discussed, Federal Tax Law and an in depth understanding of the requirements that are expected of the IRS for tax preparation responsibility and how to service your client. Signup Now !

Want to know more about taxes? Our comprehensive 60 hour course teaches you everything you need to know about Individual and business taxes. The best feature of this class is that it can be attended anywhere! It is a full webinar consisting of live web training, online tutorials, quizzes and more! Sign up Now!